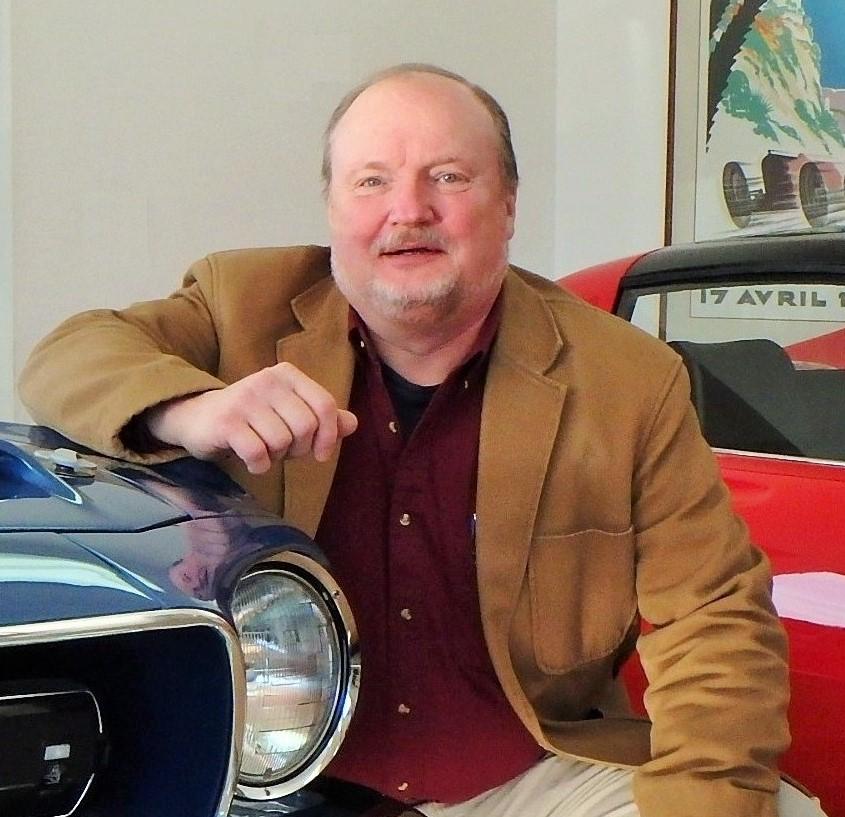 Richard Dabrowski
Certified Master Vehicle Appraiser
A lifelong automobile enthusiast, Rich has been under the hood since rebuilding his first engine – a Ford 260 V8 – at the age of fourteen.  A string of performance cars soon followed and continues to this day.
With extensive experience in automotive manufacturing, restoration and repair, Rich brings a true enthusiast's passion to his work in the antique and special interest automotive field.  Rich is knowledgeable in the history of collector cars, nostalgia cars, and special interest vehicles of all types. He brings this expertise to our clients to help them get the most out of their classic car experience.
Experience
40+ years of hands-on automotive experience.
Has performed extensive restoration work on vehicles from the 50's through the 80's, and is fully aware of the cost of restoration work required and the value of work completed.
Currently operates a restoration services and consulting firm catering to collector car and special interest vehicle enthusiasts.
Degreed Manufacturing/Mechanical engineer
Held numerous project/product management positions for Tier 2 suppliers of automotive components and sub-systems during a 36-year engineering career.
Former off road racing competitor in 4×4 modified classes.
Affiliations
American Society of Certified Auto Appraisers
Antique Automobile Club of America
Central CT Chapter AACA
Historical Automobile Group International
Specialty Equipment Market Association SEMA
SEMA ARMO Council – Automotive Restoration Market Organization
SEMA Action Network
Valley Collector Car Club (President)
American Society of Certified Auto Appraisers
Connecticut Council of Car Clubs
Historic Vehicle Association
Certifications:
Appraisers Guild of America – Certified Personal Property Appraiser
AACA Senior National Judge
CW Certified Master Vehicle Appraiser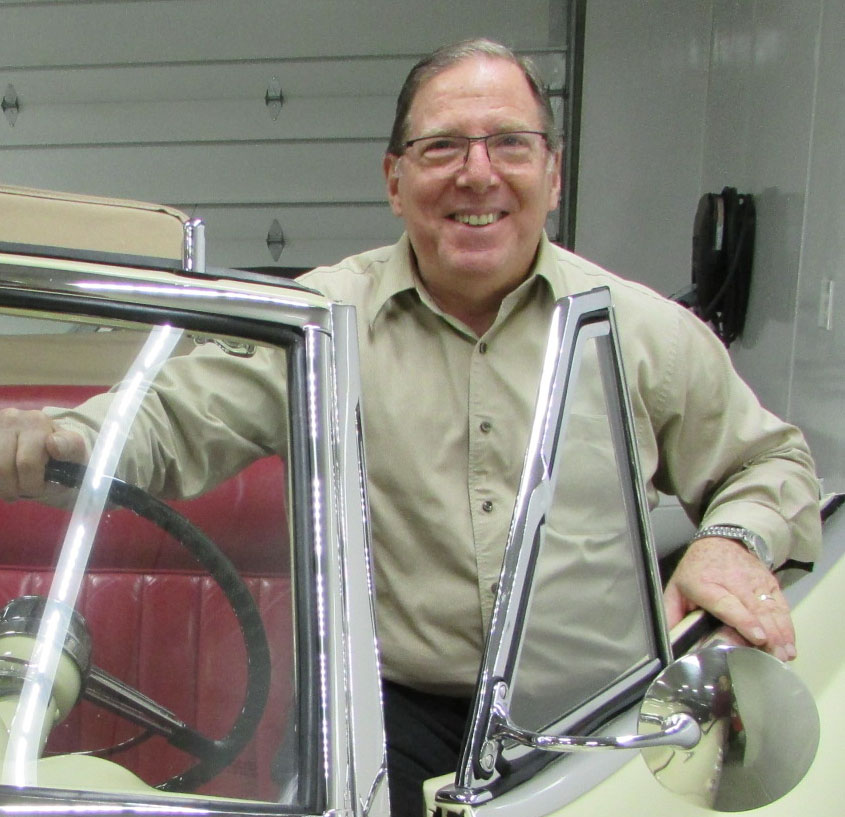 Larry Boardman
Certified Senior Master Vehicle Appraiser
Larry Boardman has over 50 years experience in working on all types of vehicles including antique, classic, collector and sports cars.  His experience includes restoration, modification and racing.  Larry is a life long student of the automobile from the first horseless carriages to today's current models of all nations and he remains current on the trends in the collector car market. 
Experience
Larry Boardman has been appraising antique, classic, contemporary, sports and milestone cars professionally for over 14 years and has appraised/inspected thousands of vehicles. He has proven to be eminently qualified Expert Witness in legal proceedings.  His findings have been upheld in every court case where an appraisal has been contested. His library encompasses hundreds of books on all phases of automotive history and past values.  This is in addition to owning, restoring and driving all types of vehicles. He enjoys the challenge of researching vehicle histories and origins.
Affiliations
Antique Automobile Club of America, National Senior Master Judge.
Uniform Standards for Professional Appraisal Practices 2018-2019 Certified
Appraisers Guild of America – Certified Personal Property Appraiser
National Automobile Dealers Association (NADA), Appraisal Guide Advisory Board
Specialty Equipment Manufacturers Association (SEMA) Member
Automotive Restoration Marketing Organization (ARMO) Member
SEMA Action Network (SAM)
Classic Thunderbirds of America (National)
Connecticut Council of Car Clubs
CORSA – Corvair Owner Society of America (National)
Connecticut Chapter of CORSA
Connecticut Region of Antique Automobile Club of America
Connecticut Area Classic Thunderbirds
Constitution State Classics
Valley Collector Car Club (Past President)
Dream Show for Special Olympics Guest Judge