Our goal is to determine flaws or other items that you need to know BEFORE considering bidding on a vehicle(s).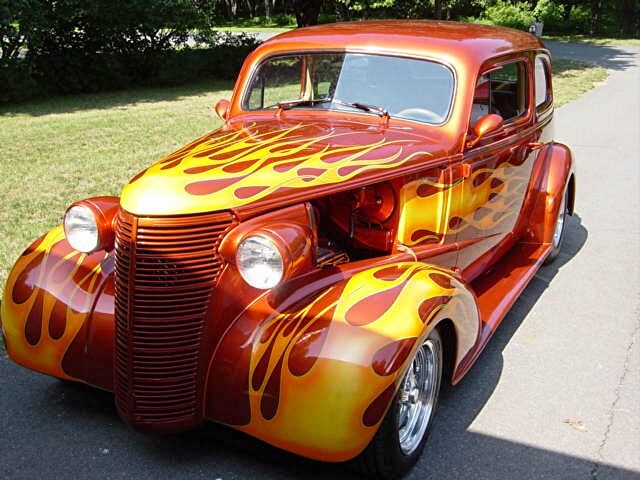 Consignor/Seller Services: We can help you in selling your classic car. Asks us how!
We offer several pre-sales services including:
Pre-Sale Appraisal

Marketing Assistance

On-Site Representation

Vehicle Pre-Sale Preparation

Transport Assistance
Why Classic Wheels LLC?
  1.
We are 100% independent. We have no ties with auction companies or 
insurance carriers.
  2.
Our appraisals have withstood numerous challenges (including in court) and 
been upheld 
every time
.
  3.
Over 90 years of combined automotive experience.
  4.
AACA Senior Master and Senior Judges.
  5.
Single source responsibility – ALL work is done in-house
  6.
Better Business Bureau A+ Accredited.
Auction Pre-Bid Visual Inspection:
A.
Visual Underside Inspection
B.
Visual engine leak or seepage inspection 
C.
Visual & Instrument exterior inspection
                    i.
Paint Thickness & Filler Detection =>12 points
D.
Provide written results.
What is not covered:
Authenticity
 – There is not enough time or accessibility at an auction to check for 
authenticity.
Value
 – In order to determine value, a full inspection is needed along with 
operational testing.
These are usually not possible at the auction.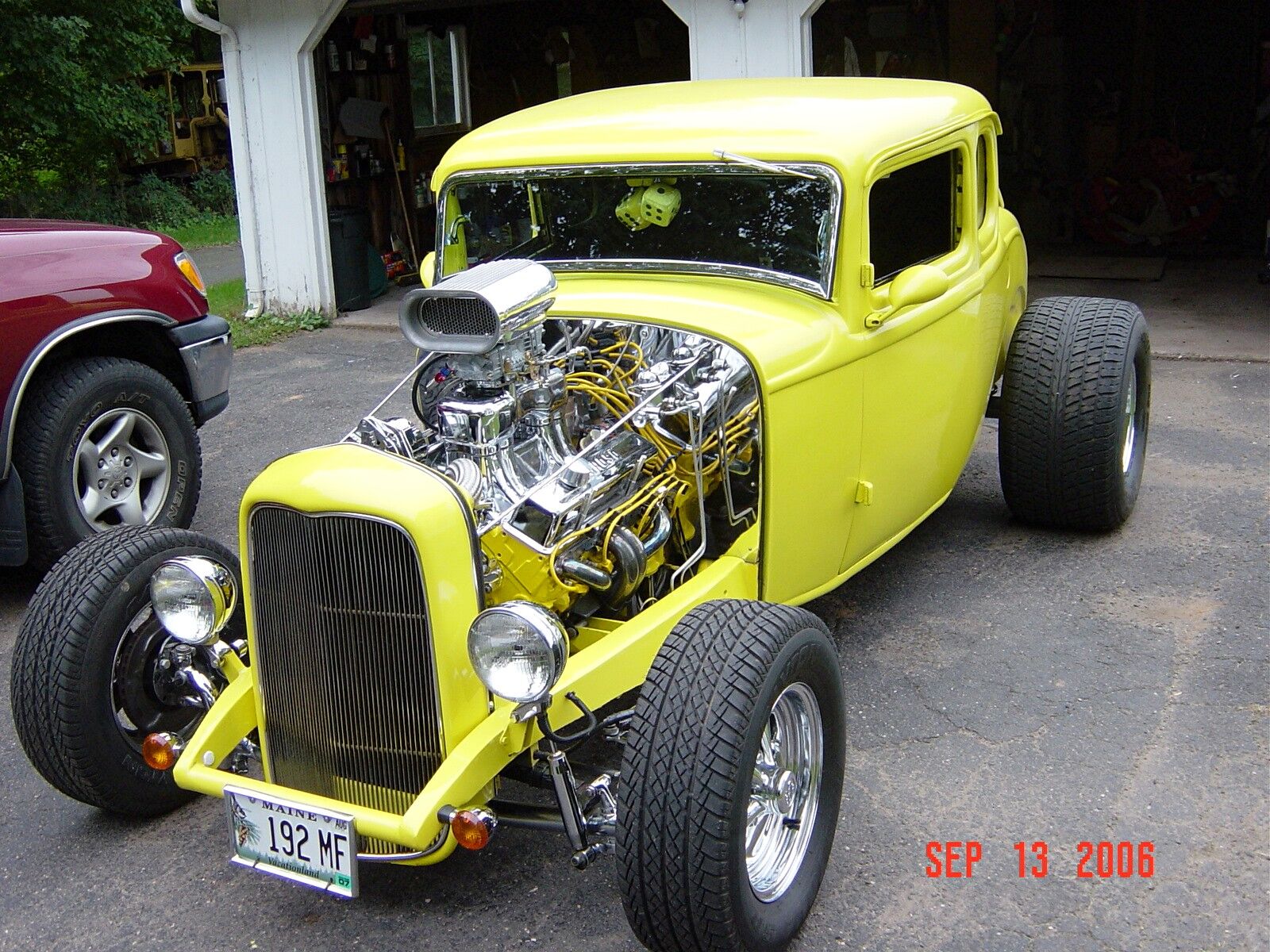 Send Us A Messag
If you have any questions about our services feel free to send us a message. So we can get back to you. We will be happy to assist you.